The power-plant where the next battery technologies will be manufactured on a large scale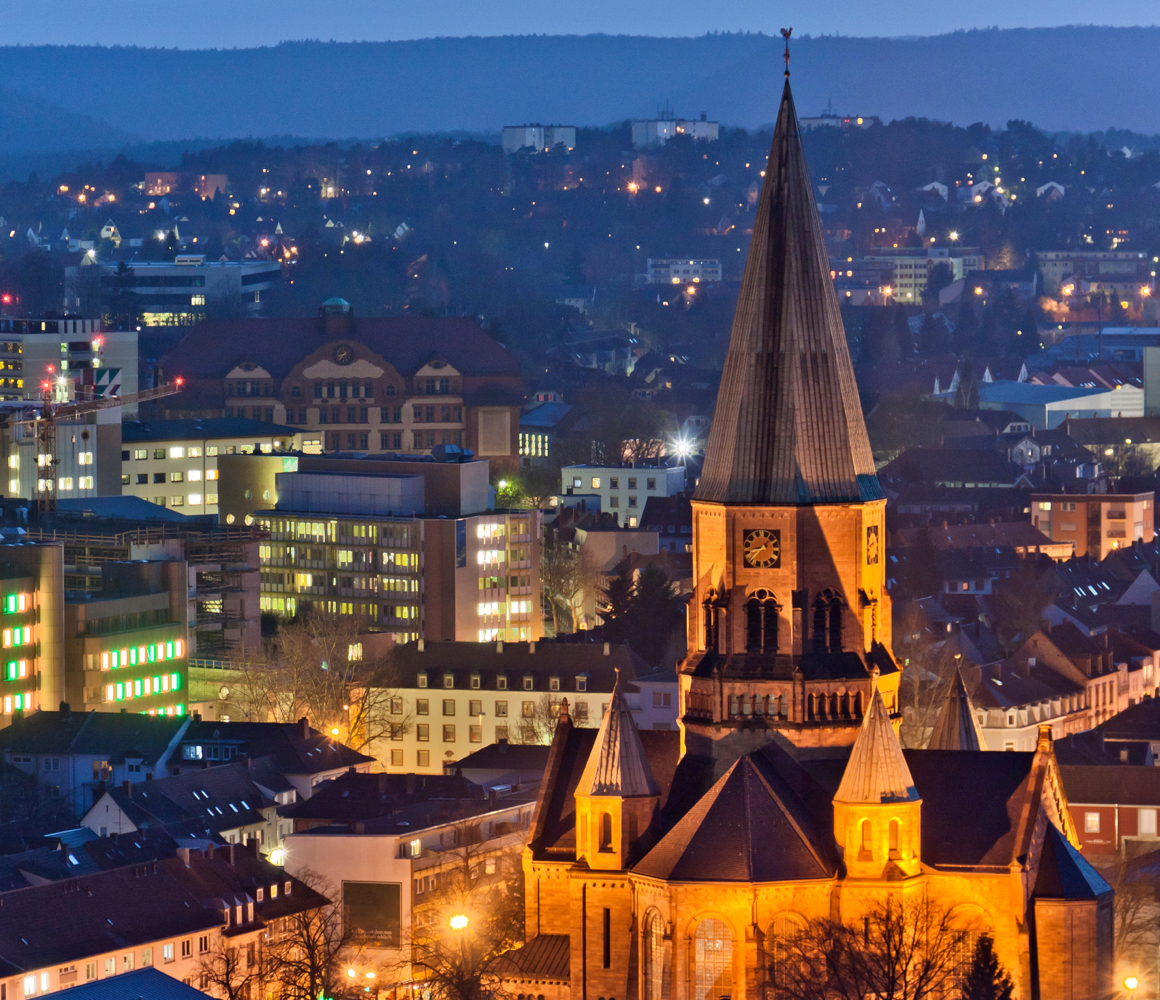 Kaiserslautern will be ACC's second Gigafactory. Here, like in Douvrin Billy-Berclau, we'll produce lithium-ion battery cells and modules on a huge scale to power the next generation of electric vehicles. Production will begin in 2025 with an initial capacity of 13.4 GWh, which will eventually rise to 40 GWh, enabling more than 600,000 vehicles to be equipped each year.
In keeping with our policy, and as we have done for our other sites, we adopted a brownfield approach which means that no agricultural land or natural areas are consumed: in this case, ACC's Kaiserslautern Gigafactory is built on the site of the Stellantis/Opel GmbH factory, which will enable the conversion of the site to support the energy transition and develop highly qualified jobs, whilst keeping our environmental footprint to the minimum.
The project received a €437M grant from the German government in September 2021, as part of the IPCEI (Important Project of Common European Interest)
KAISERSLAUTERN IN FIGURES
Join us in Kaiserslautern
A picturesque city, Kaiserslautern is located in the heart of the "Natural Preserve Palantine Forest", a deeply enchanting, traditionally welcoming and surprisingly modern area. An ancient royal estate, the town is replete with many amazing sights and monuments and is home to a magical themed park with dinosaurs and a genuine Japanese garden.
We're already recruiting for our future battery Gigafactory.
Find out about ACC's recruitment opportunities in Kaiserslautern.
Find us
ACC - Automotive Cells Company
Opelkreisel 1
67663 Kaiserslautern
Germany