On the road to a transport revolution
Our aim is simple: accelerating the transition to cleaner, greener transport for all, through revolutionizing battery technology.
We're backed by some of the biggest names in energy and automotive, we are establishing a strong global network of R&D associates, industrial partners and suppliers sharing our vision, and we're gathering together some of the best minds to make it happen in our state-of-the-art facilities. The road ahead is filled with possibilities to make our world a cleaner place to live.
The time
is now
We've already employed over 1,500 great people since we started. 1,500 people who share our values and can grow with us, but aren't afraid to challenge us – or science. And we're still recruiting at a rate of one person every  day - creating new career opportunities for all kinds of talents from all over the world. So if you want to help us achieve the dream of clean, affordable mobility for all, get in touch.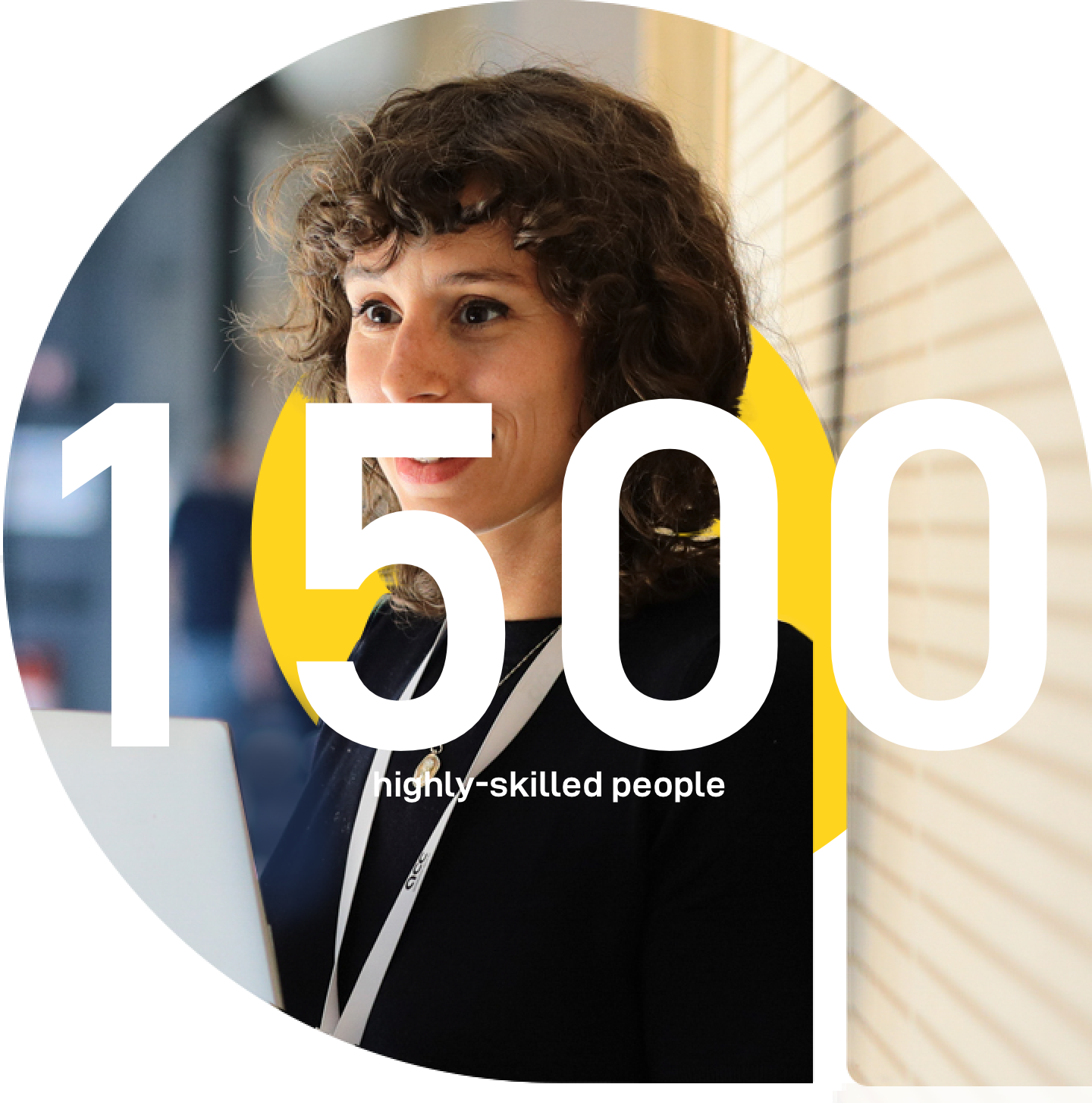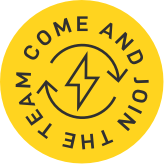 Batteries for




the future
We're leading the charge into the new world of hi-tech clean mobility - creating the EV batteries of the future. High performance lithium-ion batteries produced at a price that makes green automotive accessible to everyone.
Our ambitions
Compared to current batteries
We are continuously exploring ways to optimise very step of our operations to offer our customers the highest level of performance.
Where you'll find us
Our R&D Expertise Center and pilot-line are already up and running at Bruges (near Bordeaux) and Nersac (near Angoulême) respectively.
Next will be our EV battery gigafactories in Billy-Berclau Douvrin (Hauts-de-France) and  Kaiserslautern in the German Rhineland-Palatinate.  We are planning another Gigafactory which may be located in Termoli in the Molise region, Italy. And we have offices in the center of Paris. 
Gigafactory
Kaiserslautern
Making
sustainable
goals a reality
Accelerating the end of thermal engines goes beyond eco-designing recyclable batteries. It's about driving eco-friendly principles through the thoughts and actions of every person that touches every part of the process, in every place we operate and every link in the value chain. 
THIS PROJECT IS JOINTLY SUPPORTED BY



It received the European institutions agreement through an IPCEI project that testifies to the strategic importance of mobility for the energy transition.