The pilot line
– where our concepts take wing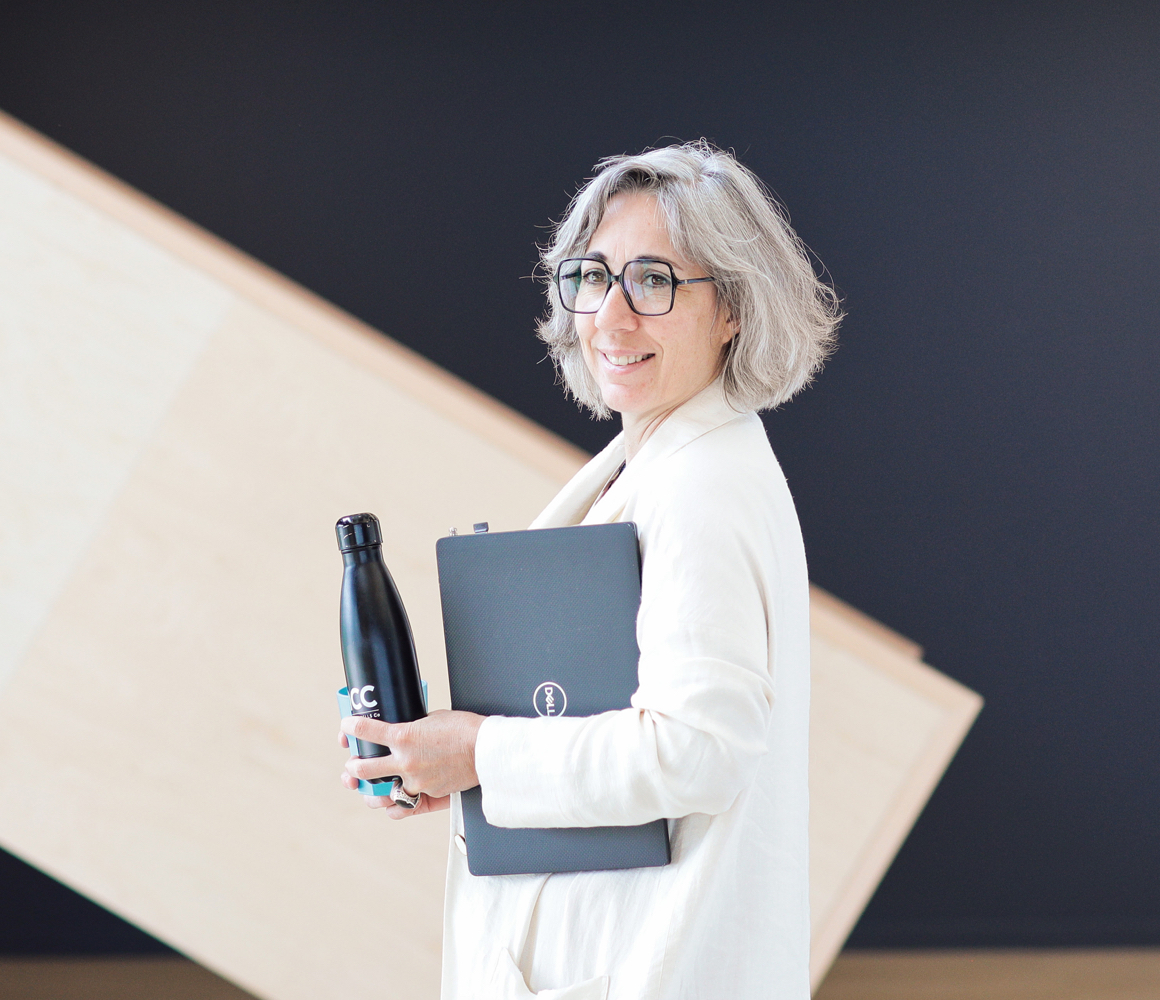 Nersac's Pilot Line —in the nerve center of Saft— is the hub where we develop and test green battery technology. Here, we dry-run the manufacturing processes - using full-scale equipment - then build a complete test production line with identical equipment to the gigafactories.
We evaluate and refine the most cost- and time-efficient new EV battery chemistries and production processes. Once built, the cells are assessed for performance, battery life and safety. Nersac Pilot Line is also the training center of industrial excellence for those who will staff the first plant – and where Stellantis' teams are being inducted for the opening of the Billy-Berclau factory.
Production in Nersac commenced at the end of 2021.
Nersac industrial Excellence Center in Figures
Join us in Nersac
Located on a plateau overlooking a meander of the river Charente, the city of Angoulême is nicknamed the "balcony of the southwest" and amongst other things, it is home to the International Comics Festival. The territory of Grand-Angoulême offers a variety of landscapes but also activities and sites to visit and is only too happy to share its wonders with you!
If you feel this could be you, visit our career page.
Find us
ACC Nersac Pilot-Line
10 rue Ampère
16440 Nersac
FRANCE
+33 (0)5 56 19 00 00