Bigger steps towards a smaller footprint
The ACC project has been developed in line with the EU and French objectives to support the energy transition, and so we continually work to minimize the carbon footprint of our products and reduce greenhouse gas emissions.
What is at stake?
50% of the carbon footprint of electric vehicle manufacturing comes from production.


 

This is due to the energy-intensiveness of cobalt, nickel or lithium mining, transforming them into active materials and manufacturing cells


 

Factory location has a strong influence on this, as the energy mix varies from country to country.


 
N.B. Accurate measurement of the environmental footprint presents a huge
challenge, in particular with the carbon footprint of batteries.
Designing a power source fit for the future
As we help drive the next generation of technology, we aim to be pioneers with a conscience. Our approach to being a responsible manufacturer is not just a principle; it influences everything we do: in every detail of every step of every process, we try to anticipate and reduce any negative environmental impacts, from sourcing materials to end of life, while maximizing product quality and value.
These are the priority areas we have identified
Optimizing energy consumption in our processes and factories and supplying low-carbon energy
We aim to optimize and reduce our consumption, and use decarbonized electricity, thus raising progressively the percentage of renewable energy in our mix.
Minimizing the carbon footprint of all our suppliers
We'll pay particular attention to cathode, anode, aluminium, and copper materials providers.
Optimizing transport and logistics
Whenever possible, we will favor river and rail transport, to limit the number of trucks on the roads. And when this is not possible, we are looking at the option of biogas trucks. We will optimize our packaging, and use sustainable alternatives. We will reduce our packaging waste as much as possible.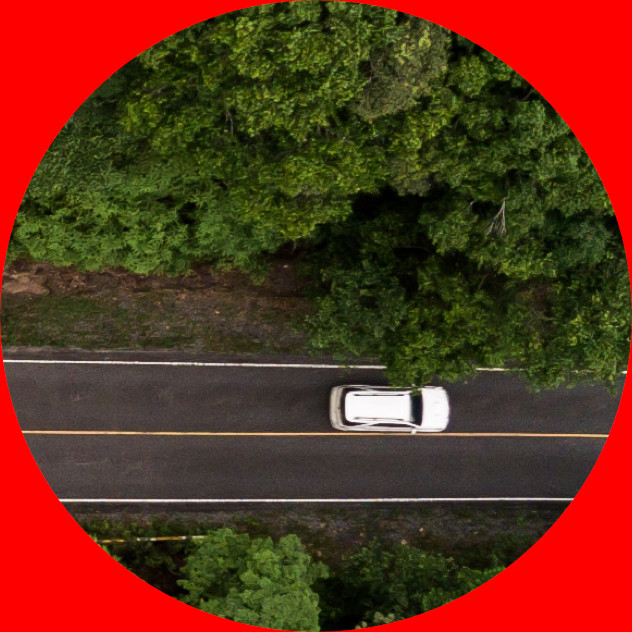 Making inroads…
Every day, we take bigger global steps while trying to keep our footprint to a minimum. We match emerging technologies with good old-fashioned common sense, finding ever smarter ways to solve problems for a faster, smoother, more cost-effective production process.
The Centers of Excellence we are building across Europe are the places where the energy game gets changed.