Where every star product is born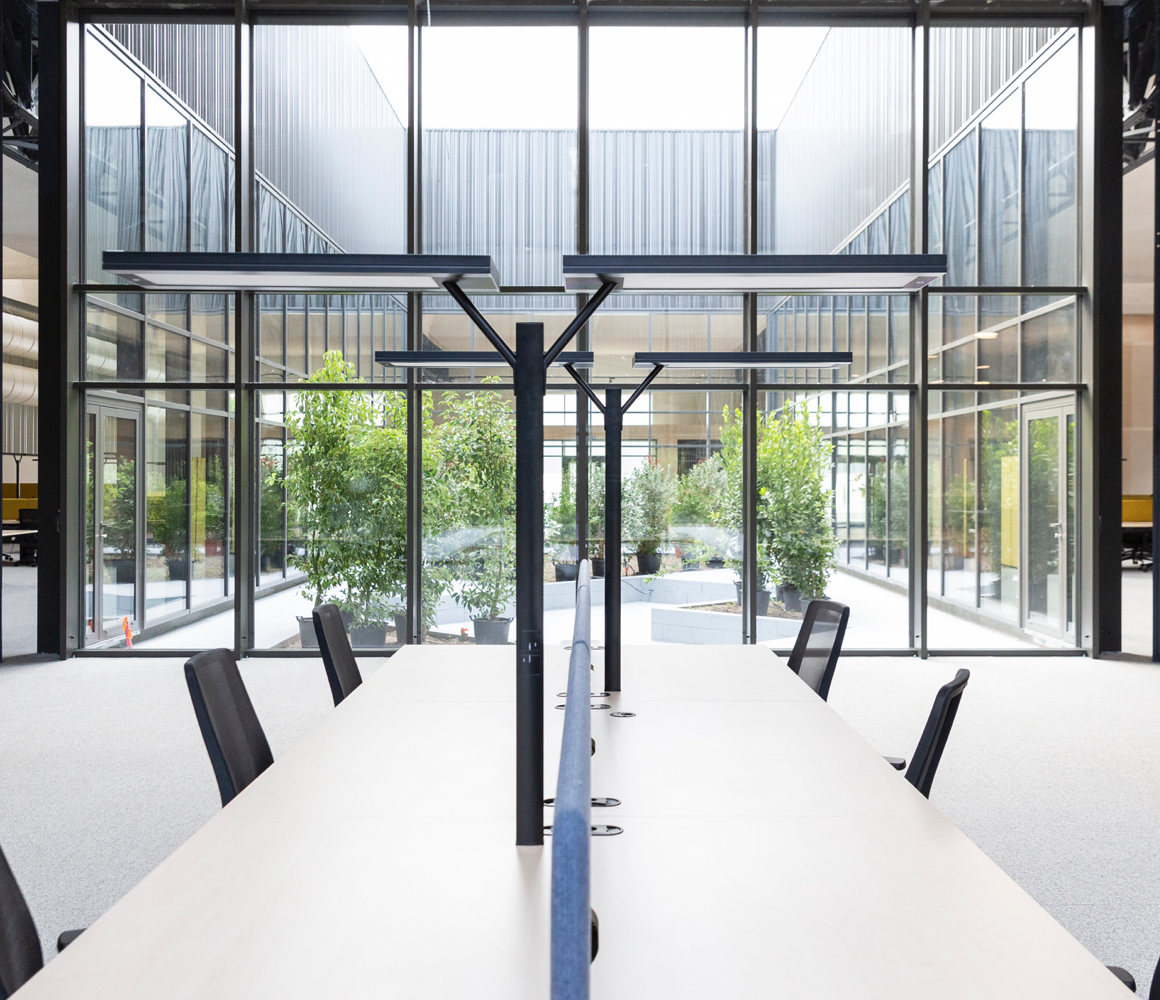 ACC's Expertise Center is where the magic happens. It was our first ever building, because it's the place where all our innovation starts.
At our Bruges' R&D Center, battery prototypes are conceived and refined in our laboratories for three years before they go into production in our factories, to test every aspect of the technology and ensure it delivers the performance expected by the car manufacturers.
Cells and modules undergo tests far tougher than they'll face in the real world to ensure unfailing operations. Security is not an option.
To that end, we've created 2,300 m² of laboratories, 1,300 m² of test zones and 2,300 m² of shiny new office space to host our project, R&D and industrialization teams – that's around 200 people - who will design the products of tomorrow and put them into production.
ACC'S EXCELLENCE CENTER IN FIGURES
Join us in Bruges (Bordeaux)
An international centre for fine wine and gastronomy, Bordeaux bustles with life, but maintains a classical hauteur thanks to the 18th-century magnificence of France's noblest riverfront. It's a stunning place to work, and when you're not working, you can take a river cruise up the Garonne through a landscape of vineyards and enchanting chateaux.
If you feel this could be you, visit our career page.
Find us
ACC Expertise Center
140 Avenue d'Aquitaine
33520 Bruges
FRANCE
+33 (0)5 56 19 00 00