Putting our foot down for a cleaner future for cars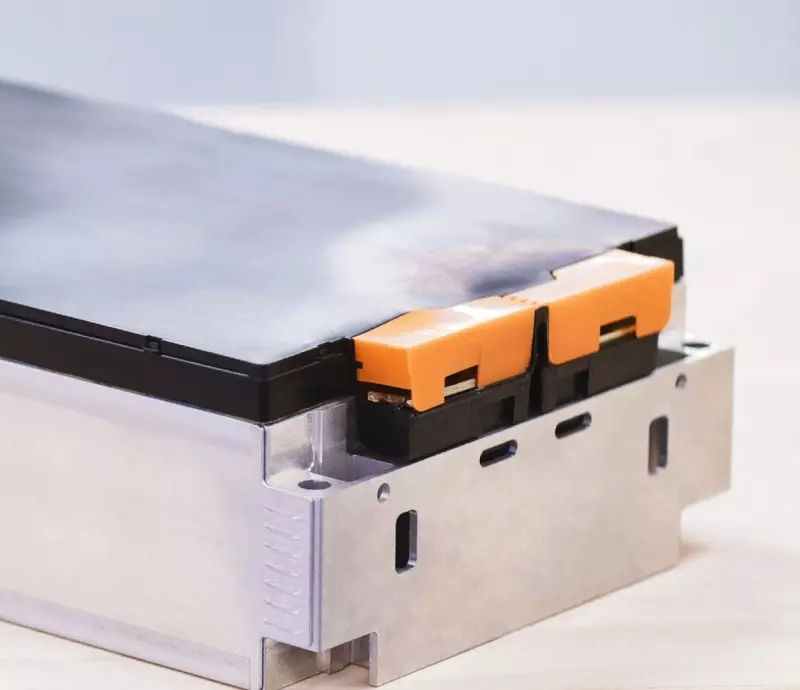 At ACC, we're developing a new generation of sustainable, efficient batteries. Fast-charging, safe and affordable - batteries that will open our eyes to new ways to see and embrace automotive.
We're building on over a century of world-changing contributions by Saft in high battery technology – not to mention the broad and deep experience of Stellantis and Mercedes in mass production of high quality vehicles. It's given us a firm base, and with the technology and the structure firmly in place, we can concentrate on innovating to develop ever better products.
By 2030, we aim to be smart-manufacturing more than 2 million lithium-ion batteries a year. That's 120 GWh of power to make the world go round!
KEY FEATURES OF ACC'S POWER SOLUTIONS
Empowering great minds to innovate faster
To accelerate the transition to a cleaner mobility, we have to think the sky's the limit, but keep our feet on the ground. We have experts in every discipline of every field of battery production, working together in integrated labs, thinking swiftly, clearly and efficiently to find solutions to problems as one.
It's a huge, vibrant and futuristic Expertise Center where the best brains in the business can bounce off each other. A bright, airy, futuristic space with the most up-to-the-minute equipment. Our prototyping facilities are impressively kitted out with apparatus like 3D printers and electronic microscopes. We've developed processes that allow great minds to achieve their best – using ASIT and agile methods, regular training sessions and powerful, innovative production processes. We plan fast, we work fast – and we achieve what we plan.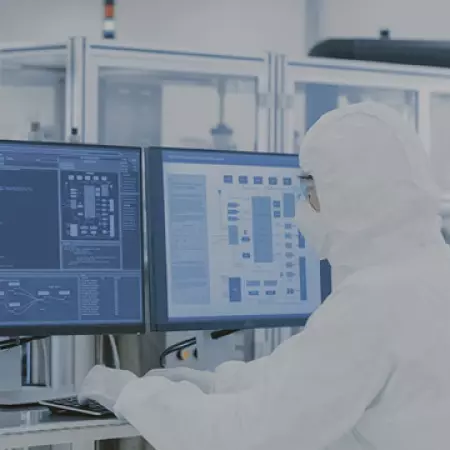 How are batteries made ?
From the mine to the wheel, discover how our batteries are made by clicking on the hot spots or on the arrows.
Quality to a T
The automotive market is the most demanding there is – and what it demands is consistent quality and never ending innovation. To meet these demands, we've developed a unique creation process in 3 steps:
1. We develop high-quality, efficient products in our R&D Expertise Center.
2. We test and refine the processes at scale in our Industrial Excellence Center in Nersac - our 'go-faster' innovation line where we can test at unprecedented scale.
3. Once tested and validated on the pilot line, our batteries are mass-produced in our gigafactories.
It's industry 4.0 – end-to-end design, seen in the round from prototype to delivery.
We're continually working and investing to develop and refine systems and practices that meet the highest possible criteria. We build to the standard the world has come to expect of the German automotive industry.
We constantly innovate and evaluate - our planning is data-driven and the results are tested at every stage. We're setting new standards and new criteria for everything we do. Because what we plan to do has never been done before.
Where everything happens:
Discover our sites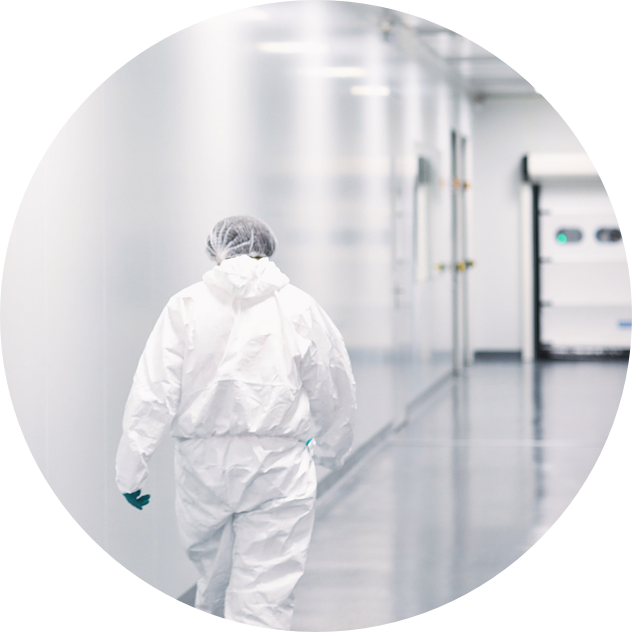 Cutting down carbon for a cleaner world
Eco-conceived, eco-designed - batteries made for easy recycling, in a smart, sustainable manufacturing process that reduces the carbon footprint right across the value chain.
Made in Europe, to power Europe.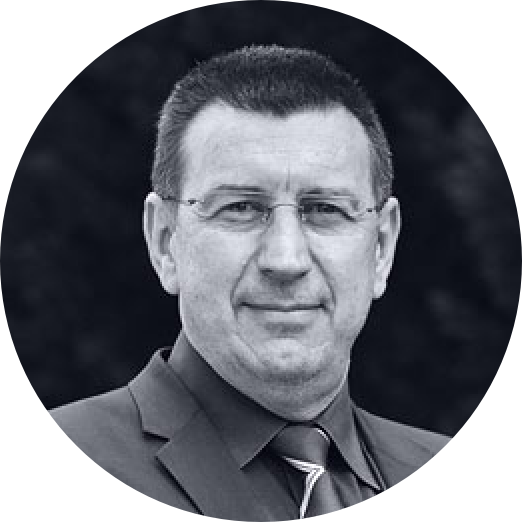 ACC is first and foremost an industrial project. To supply our customer facing our Asian counterparts, we must be competitive and affordable. Every euro saved counts!
It is also a technological project: our batteries must offer a long range, be safe and recharge quickly. R&D is key to help us achieve these objectives. Tomorrow's technologies are developed but also future ones, such as solid state that represents the Holy Grail in terms of performance. A world of opportunities that we are harnessing today for future generations.
Philippe Biensan
—CTO at ACC