Corporate Social Responsibility Requirements and Guidelines for Suppliers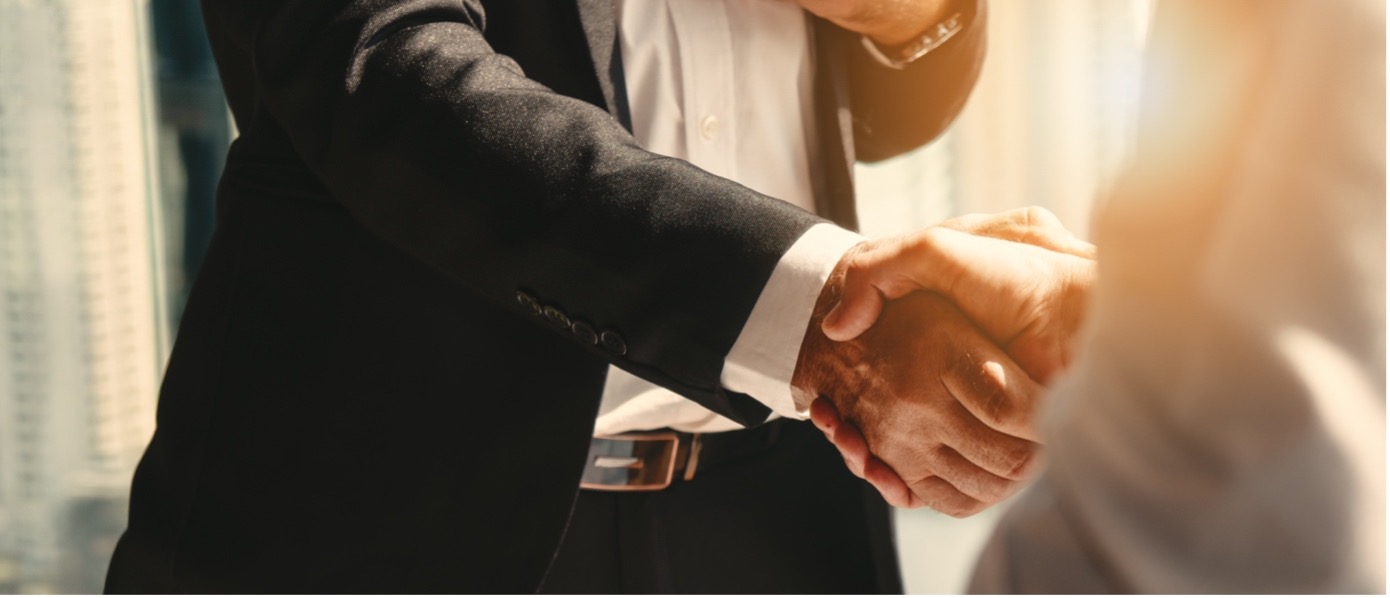 ACC's ambitions are to be a high-tech and innovative center of excellence, to be competitive, to produce automotive batteries more affordable than ever before, to act in a socially and environmentally responsible manner and to create highly qualified job opportunities within the company but also all along its value chain.
Our suppliers play a significant role in helping us to achieve our sustainability targets, contributing to creating value and innovating. According to Pierre-François Thaler, CEO of EcoVadis, 80 to 90% of CSR impacts are derived from the value chain. This says it all: we can only improve the overall sustainability performance of the electric mobility sector through collaboration and consistent commitment towards CSR along the whole value chain, from mining to OEM and recycling.
This is why building a sustainable supply chain with suppliers that respect the same environmental, social and governance standards we set for ourselves and that ensure full traceability of the raw materials —notably strategic metals— is paramount to ACC. This is a major part of our Corporate Social Responsibility (CSR) Approach.
We have developed this Sustainable Supply Chain Charter to outline ACC's approach to supply chain responsibility. It summarizes our guiding principles for the worldwide supplier network, in accordance with globally accepted standards and internationally recognized guidelines regarding Environmental, Social and Governance known as ESG1 -topics.
To build a successful supplier–customer relationship, we require that our business partners ensure legal compliance on all levels, to protect the environment and respect human rights in line with international expectations.
This Charter is one of the key tools helping us to achieve this.