Inauguration of ACC's first Gigafactory in Billy-Berclau Douvrin - Press kit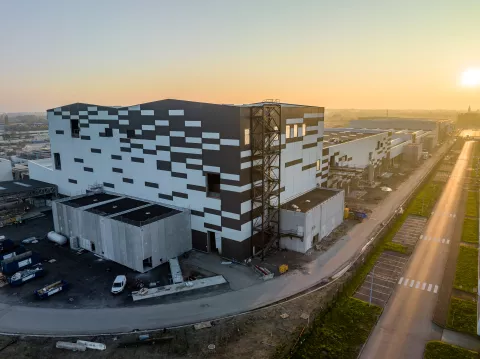 Through the new Billy-Berclau Gigafactory (the first in France), we are proud to be fulfilling our ambition of becoming one of the European leaders in innovative and low-carbon battery production.
The first block will be operational by the end of 2023, with a ramp-up scheduled to complete by late 2024. The construction of this unprecedented site in the heart of Hauts-de-France represents the first stage of a colossal project.
Download the press kit to find out more !