30th Mar 2023
LIFE IN ACC
And you, how do you start your day? ACC values [VIDEO]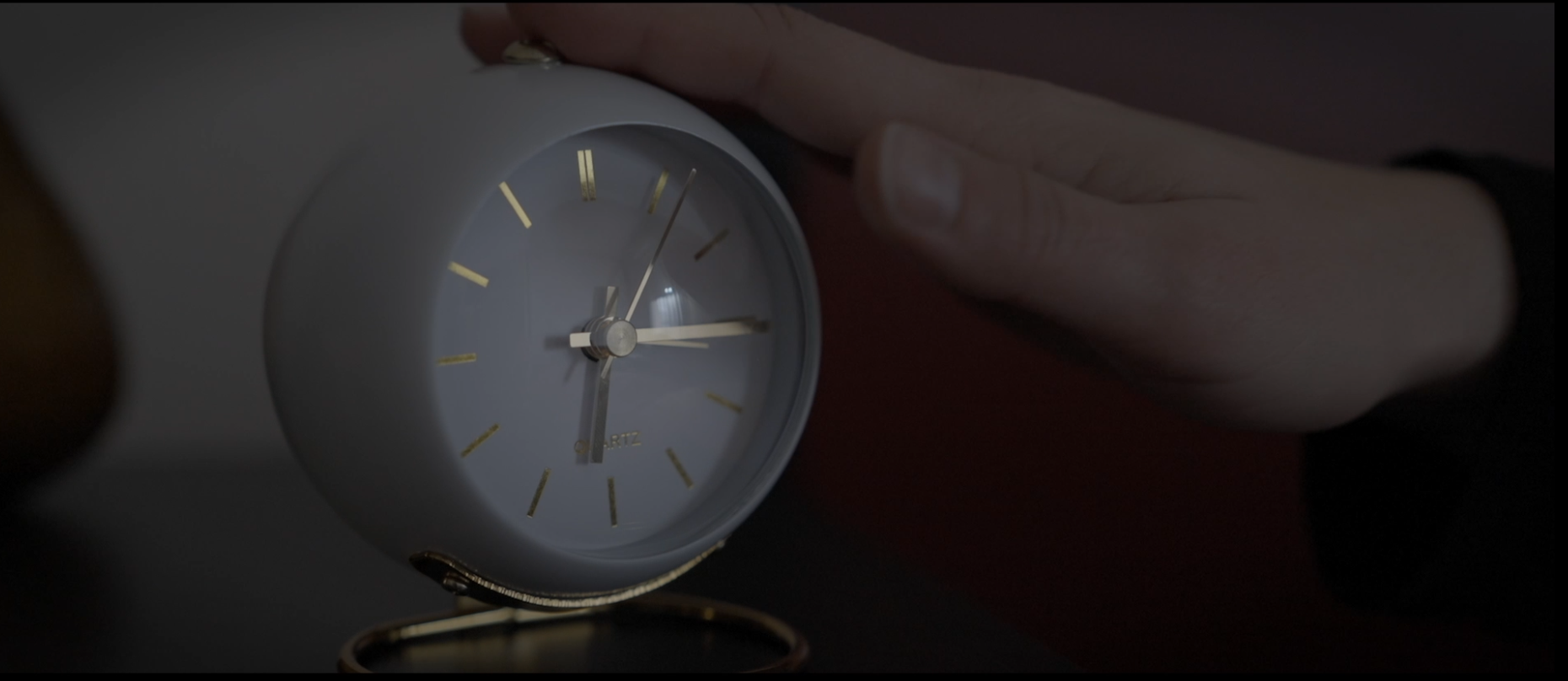 At ACC, we exist to accelerate the transition to more sustainable transportation.
The search for performance, the reduction of our environmental impact and speed are the key conditions for our success and it is with great enthusiasm and agility that we all tackle the task together. Our values inspire us and motivate us to pursue our goals.
And that's what we wanted to show through this video.
We hope it will make many want to join us!