28th Aug 2023
Life in Billy-Berclau Douvrin
My Gigafactory, my job: Arnaud, maintenance professional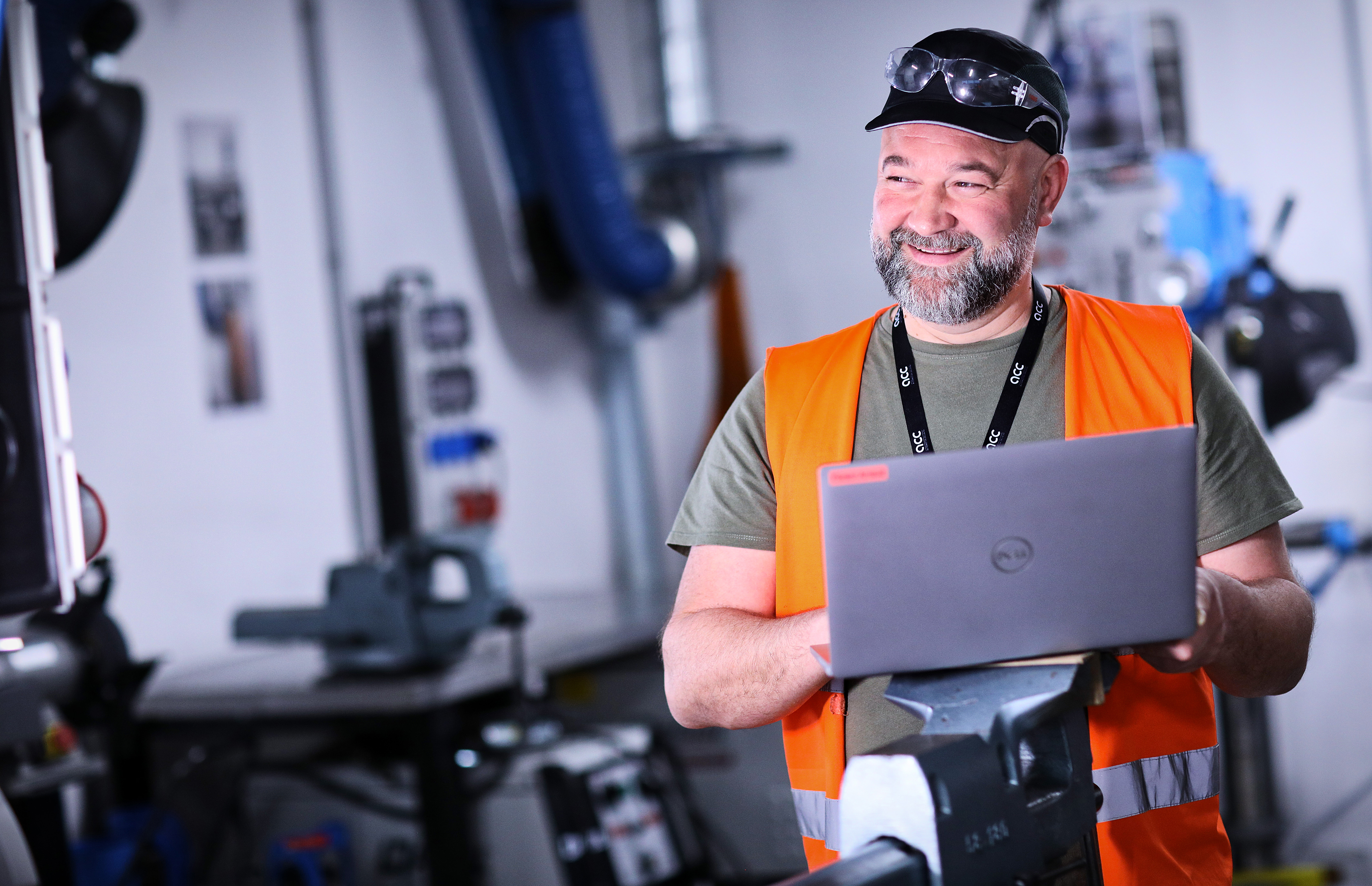 Arnaud Florent is a maintenance professional. Very interested in ACC's project, Arnaud was closely following all the information concerning the progress of the Gigafactory in Billy-Berclau Douvrin. Having a great experience in maintenance, he joined ACC with enthusiasm to contribute to the goal of a more sustainable mobility.
Arnaud is a maintenance professional who ensures that the various stages of the production lines are running smoothly by means of meticulous control and monitoring operations that make it possible to anticipate a possible breakdown or to optimise the production tool. If, despite everything, a breakdown occurs, Arnaud's job is to intervene in the production process: he identifies the problem, corrects it or changes certain settings and puts it back into service!
"The missions are diverse depending on the needs or dysfunctions that may arise, which allows me to learn more every day! The team spirit that drives us all in this joint project towards green mobility is a great source of motivation."