31st Aug 2023
Life in Billy-Berclau Douvrin
My Gigafactory, my job: Franck, Module Assembly pilot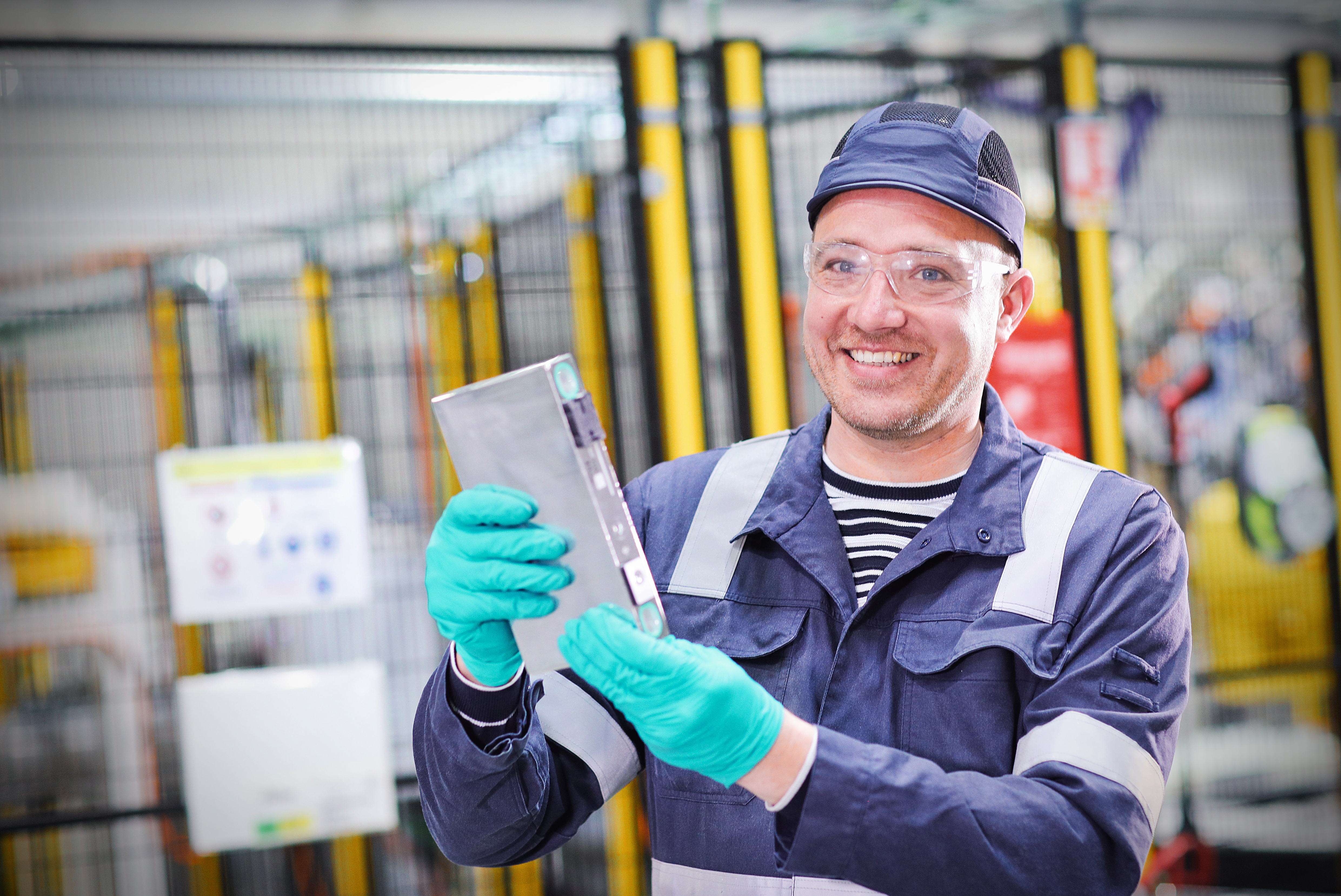 Franck joined ACC after spending 20 years at Stellantis/PSA, manufacturing engine components. 
When the opportunity arose to join ACC at the start-up of the Nersac pilot plant, Franck jumped at the chance to be part of the genesis of the project and to continue towards industrialisation in the ACC Gigafactory in Billy-Berclau Douvrin.
Franck is an installation pilot, in charge of the module assembly, one of the last production steps of the Gigafactory. His role, in a set of robotic and automated installations, is to guarantee the
production, quality and conformity of the modules for our customers. He also organises and supervises the activity of the operators, ensures their safety and proposes and implements
improvements in cost, reliability, cycle time, etc.
"What motivates me most in my work is to be part of the pioneers of this adventure which sees the transfer of automotive mobility from fossil fuels to electric vehicles, with the challenge of being the best in the long term.", explains Franck.