28th Aug 2023
Life in Billy-Berclau Douvrin
My Gigafactory, my job: Laurine Boudier is an industrialization engineer at Mixing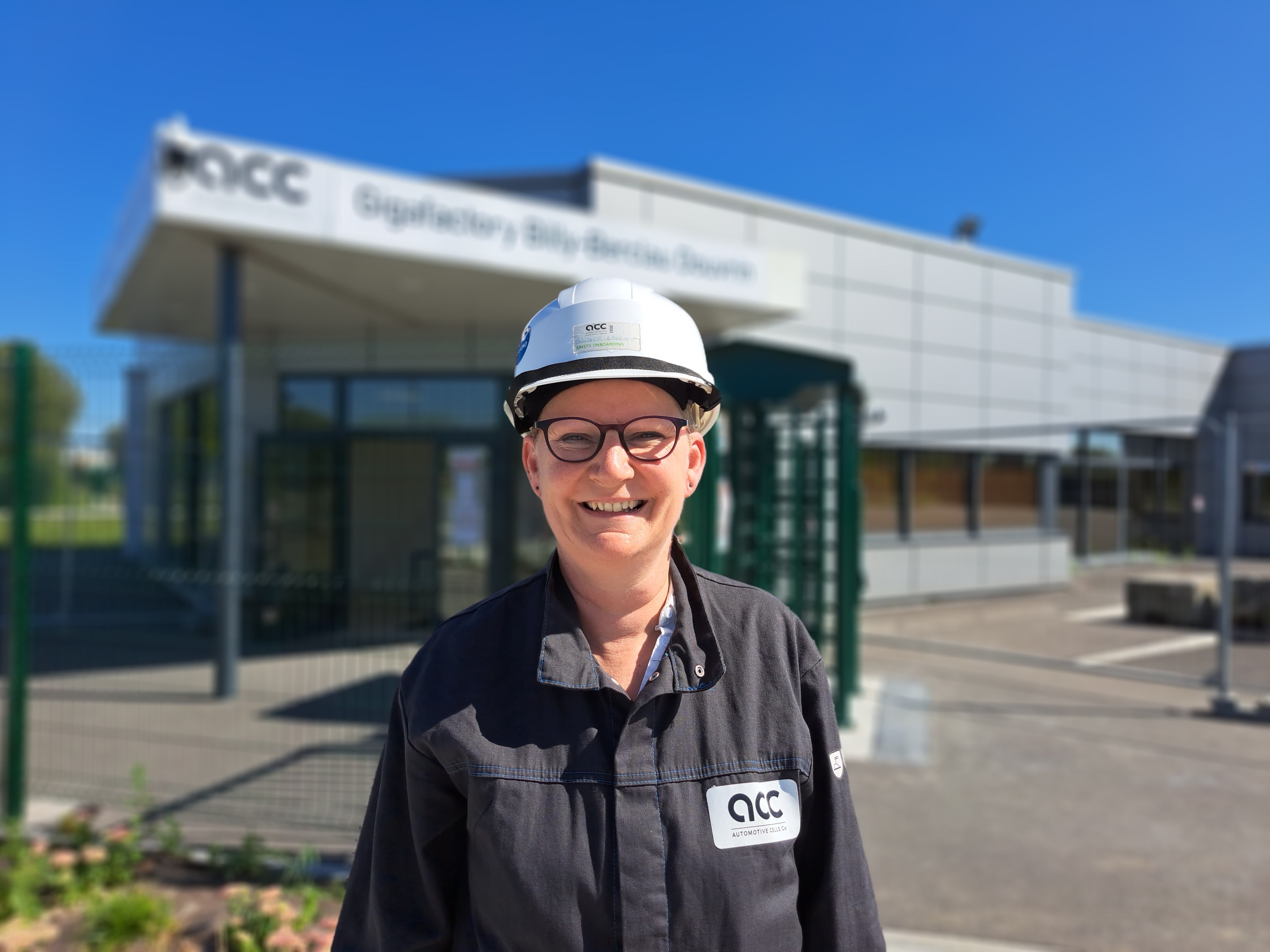 After 4 years in the fibre optics process, Laurine was looking for a project management/industrialisation position. She found a larger than life playground at the ACC Gigafactory!
Laurine is an industrialization engineer and works in Mixing. 
Her role? During the installation phase, she monitors the design of the machines, then their installation and connection to the networks with the suppliers and the ACC team, while respecting the schedules. She also manages the building and utilities interfaces, prepares the SAT (Site Acceptance Test) step 1 and FAT (Factory Acceptance Test) step 2.
Later, she will also be responsible for optimising machines, cycle times and yields.
Laurine is enthusiastic: "I had already managed machine installations, but not in a building under construction. I am discovering the complexity of construction as I go along. I'm learning a lot of new things, which is very motivating. The mutual support and good understanding within the chemistry team helps a lot in this busy period"