28th Aug 2023
Life in Billy-Berclau Douvrin
My Gigafactory, my job: Mustapha, leader industrial process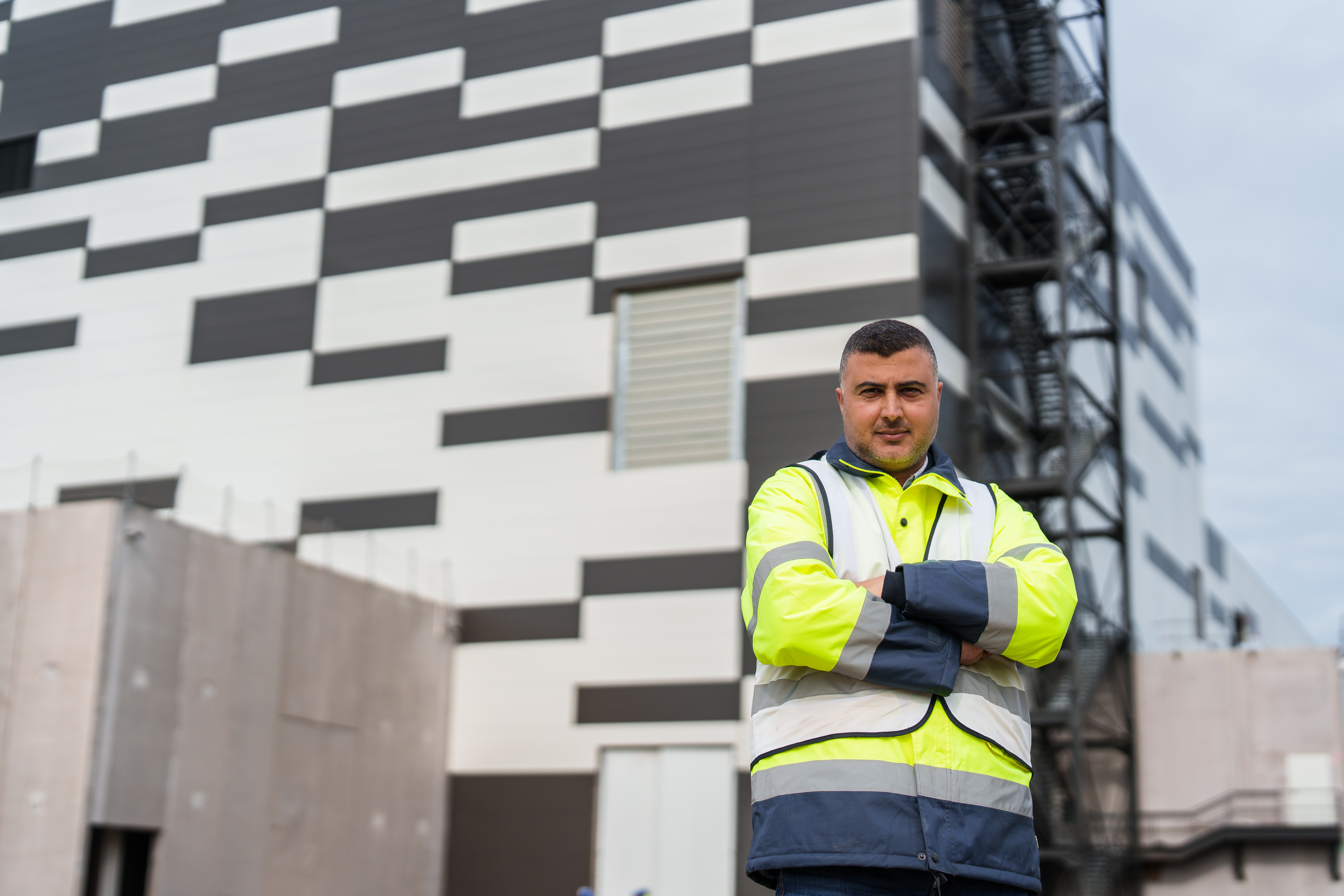 When Mustapha was offered the role of Industrial Process Leader at the Gigafactory, he accepted it without hesitation, driven by various factors such as the project's scale, European desire for sovereignty in a highly technological field, and his personal commitment to environmental protection and conservation.
He oversees the implementation of machines, lines, and production processes while ensuring quality, cost, deadline, safety, and environmental compliance. Additionally, he
manages team development and data transfer from Bruges and Nersac. Working collaboratively with the launch team, the process suppliers, the building teams and the various
partners, Mustapha ensures the smooth launch and ramp-up of production lines.
What motivates Mustapha ? "At the Gigafactory every day is unique, we move forward serenely in the installation, the qualification of our production lines. Every day we face new challenges."