19th Dec 2022
LIFE IN BILLY-BERCLAU DOUVRIN
Xavier Bertrand visits ACC's Gigafactory in Billy-Berclau Douvrin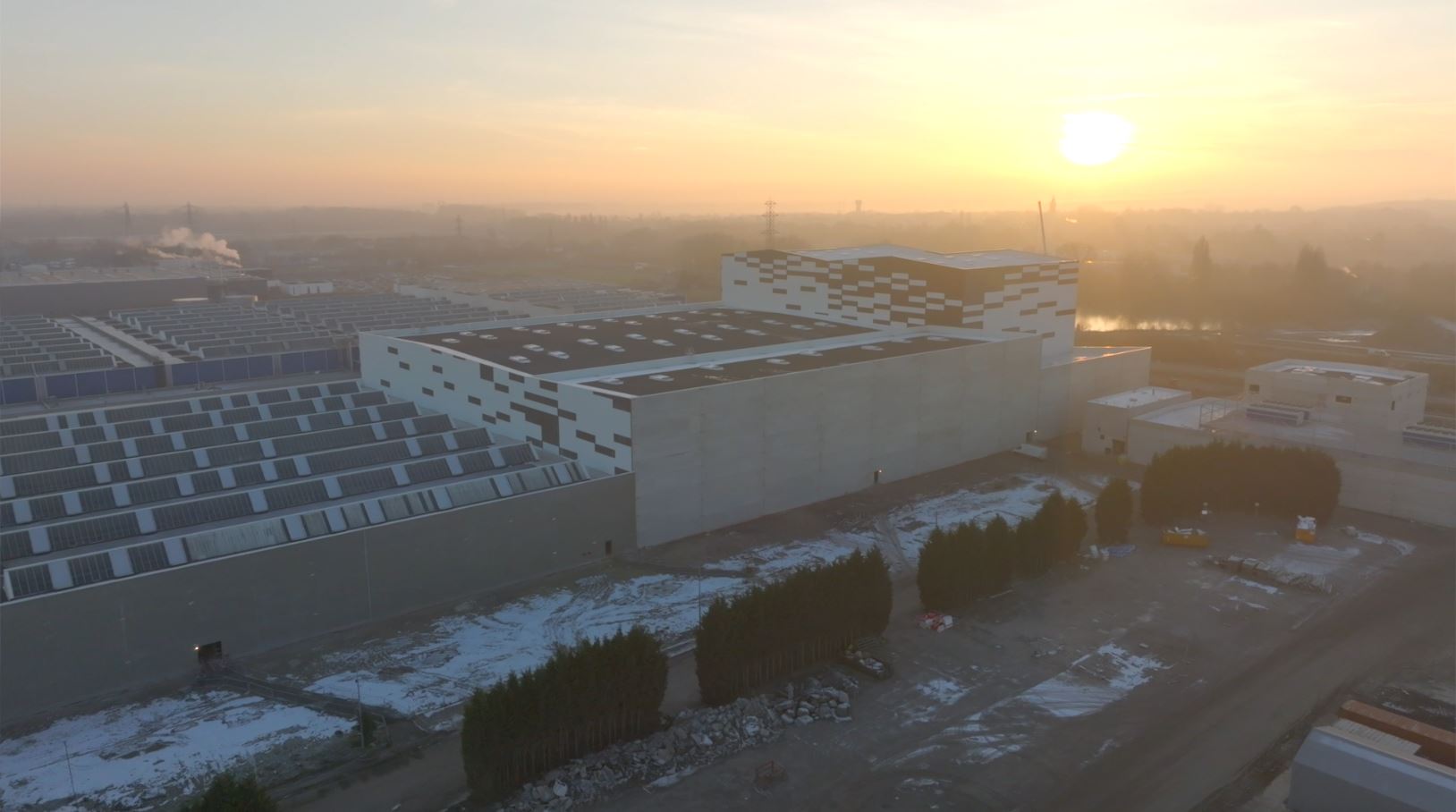 The Hauts-de-France region is the leading automotive region in France and intends to remain so! This is the message that Xavier Bertrand, President of the Hauts-de-France Region, wanted to reinforce during his visit to ACC in Billy-Berclau Douvrin last Thursday.
The arrival of the first ACC Gigafactory in Billy-Berclau Douvrin is a first step in maintaining and developing jobs in the region, and in developing an ecosystem of companies around the supply of raw materials or battery recycling. A world of opportunities for the Northern region, nicknamed "the Silicone Valley of batteries"! 
BFM TV and La Voix du Nord were present to cover the visit, and we also took the opportunity to interview Xavier Bertrand about the interest that the ACC project represents for the Hauts-de-France. Watch the interview and the BFM TV report and find the link to the Voix du Nord article below.  
A big thank you to Xavier Bertrand and his teams for taking the time to visit the site, and a very big thank you to the Region and the communes for their support for the ACC project!
 
Xavier Bertrand and Yann Vincent speak about the interest that ACC's project represents for the Hauts-de-France (FR with EN subtitles).
BFM TV: The Hauts-de-France Region is banking on the production of electric batteries. (FR only)
La Voix du Nord: "Visiting ACC's Gigafactory, Xavier Bertrand is already thinking about "the next step" (FR only)