22nd Dec 2022
LIFE IN ACC
ACC's employees wish you a GIANT year 2023!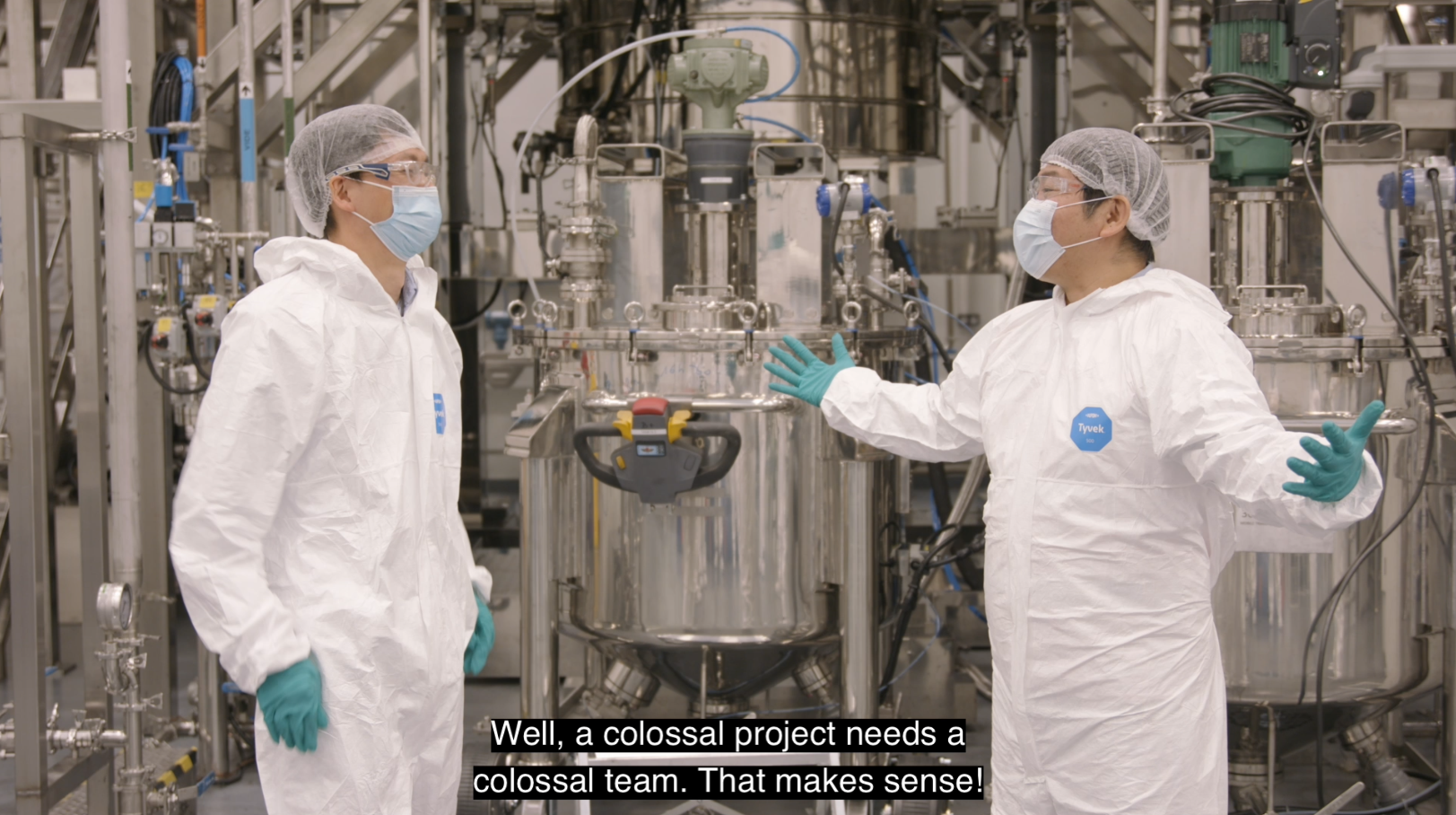 Did you hear about the new guy who's about to arrive at ACC in 2023? Everyone's talking about him. His stature is... impressive, to say the least.
His arrival in Billy-Berclau Douvrin heralds a gigantic year 2023, so it was only natural to wish everyone a Giga New Year! 
We wish you a prodigious New Year 2023!